ONE TEAM! ONE GOAL! ONE VOICE!
A Parkinson Disease Support & Advocacy Organization
OUR MISSION
Movers & Shakers is committed to the Support, Education, Outreach &
Encouragement of the Parkinson's community through our Programs &
Cooperative Network of Caregivers, Medical Practitioners, & Legislators
to enhance the quality of life of those affected by this disease.
---
See You in Portland, Oregon
We look forward to seeing old friends & meeting new ones
At World Parkinson Congress #WPC2016
For those who are not able to make it we will be
posting on social media: Twitter @ MoversShakersPD
& our Facebook Page
https://www.facebook.com/groups/moversandshakerspd/
We will be at the "Book Nook" in the afternoons at WPC so come see us
check out our poster during the poster sessions on
Parkinsons1Day #PD1Day.
Ours is Thurs. 11:30-1:30.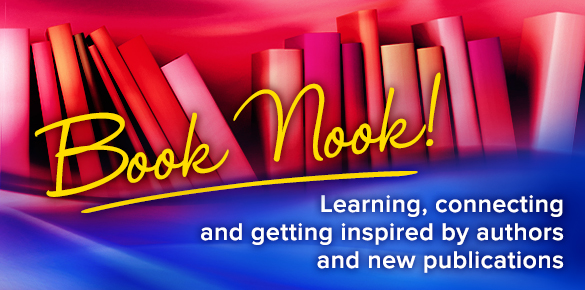 WPC NEWS & EVENTS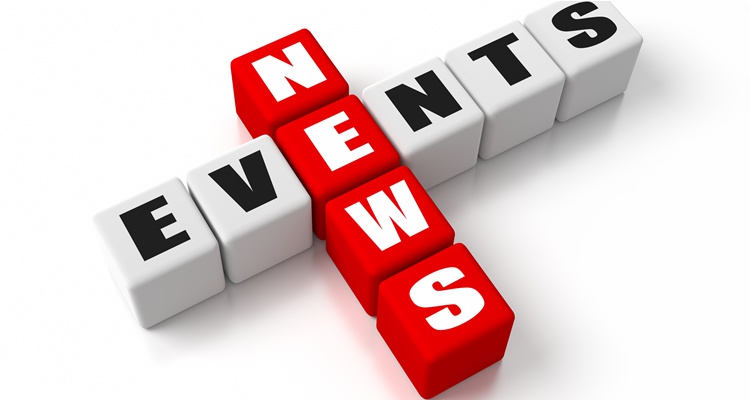 ---
---
Will you Sign the Parkinson's Global Pledge!!
Global Parkinson's Pledge

We launched a worldwide appeal for one million people to sign the Global Parkinson's Pledge at the second World Parkinson Congress in Glasgow, Scotland on September 28, 2010, to help build a global Parkinson's movement, to make Parkinson's a priority health, social and economic issue around the world, and to advance the cure
---
---
Tell us your stories. We want to hear how you or your organization are generating awareness or having events for PARKINSON'S DISEASE.
Email Us at: pdadvocates@aol.com
---
To Donate to Movers & Shakers